EXPLORE STATE EDUCATION AND WORKFORCE DATA
Are your state's young people on track for prosperous, self-determined lives?
How do you know?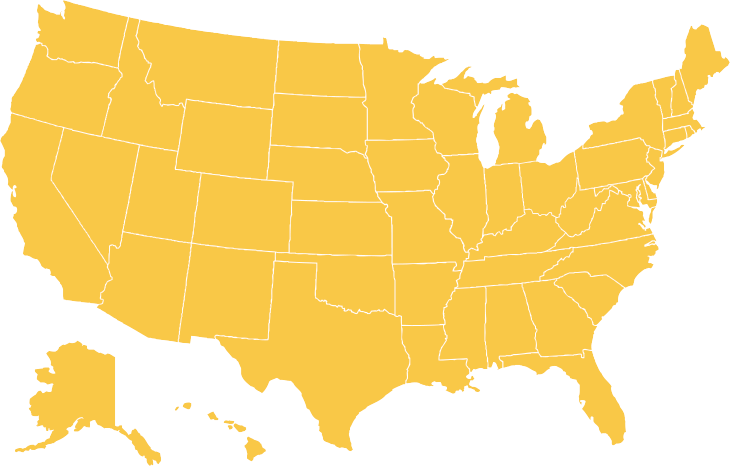 Now, more than ever, states must lead to ensure a bright future for young people.
The workforce and public education are profoundly connected. But the two systems typically operate independently in terms of policy and practice – as a result, improving access to opportunity is sporadic and slow.
State leaders can change that by looking across data from the workforce, higher education, K-12, and early childhood to inform policy decisions. That's especially true now as leaders focus on managing and recovering from the pandemic and seek to understand and repair the inequities faced by people of color.
This tool is designed to help state leaders by providing key outcome metrics across young adulthood, the post-secondary, secondary- and elementary-school years, and early childhood.
Why now?
Making hard, informed decisions during a time of change.
Demand for equitable opportunity has been magnified by COVID-19 and a renewed focus on race-based injustices. Schools need to deliver quality education in new and unproven ways. More families need childcare, more students are behind grade levels, more graduates have an obscured path into adulthood, and more adults are out of work.
Meanwhile, there is both a downturn in states' traditional revenue sources. Governors and state leaders need to make hard and informed decisions about priorities and spending with the end in mind.
Explore the data
See how your state is preparing its young people across a variety of measurements from state assessments.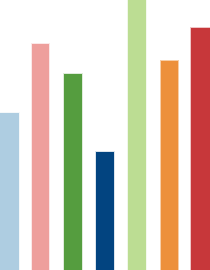 How to use this tool
This tool is a state-by-state, disaggregated compilation of the most recent, nationally recognized measures of performance across educational levels and into young adulthood. The data are meant to provide a baseline understanding of a state's recent history and to prompt questions that look forward to impact. It also includes grades of state longitudinal data systems (SLDS), the infrastructure that manages data for use in research and policy.
What data do your state have? What data are needed to make informed decisions?
Are the youngest students ready for kindergarten?
Are K-12 students ready for the next grade level?
What are young adults doing in the years after exiting high school?
How has COVID-19 affected student learning? How has it impacted the workforce?
How does your state's data system support strong policy and research efforts?
More information
This tool marshals key data points and highlights states that have accelerated student progress to help state leaders identify momentum areas and make informed decisions about new policies. Explore the following pages for further information on the Education and Workforce Pipeline tool: